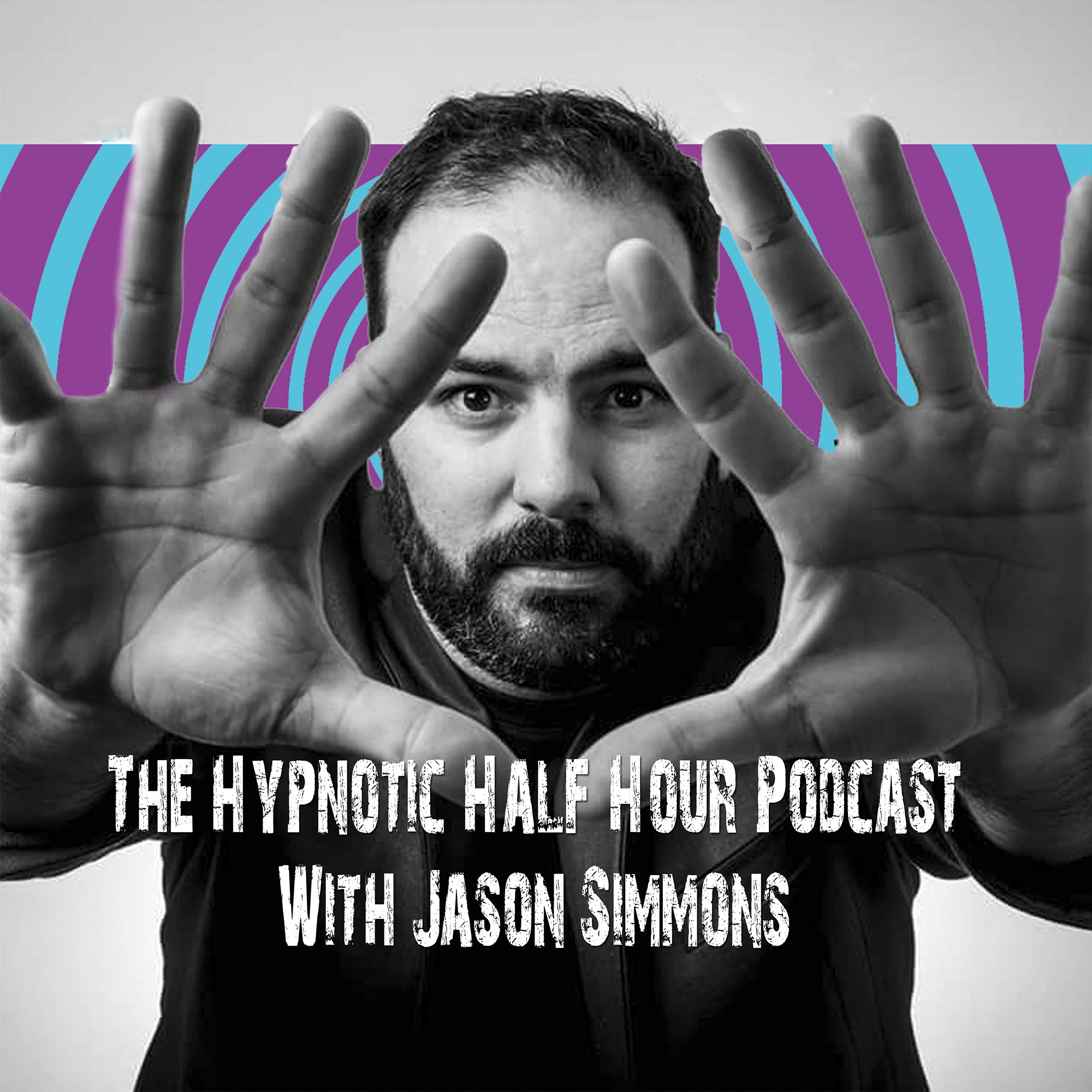 Hello and welcome to the hypnotic half hour podcast!! 
My guest this week is hypnotherapist and trainer Lance Baker. It's a thoroughly interesting interview where we discuss how Lance works with ideo motor responses (IMR) to work with his clients and how he has developed his book questioning skills for the Swan protocol and IMR to aid fellow therapists when working with their clients. 
You can find out more about Lance's work by visiting his website: http://branchesofhealing.com.au/about-lance where you're also able to purchase his books which are available on Amazon. 
You can find out more about my work and the people I'll be interviewing by visiting my website: www.mappingminds.co.uk
If you're enjoying the podcast so far, it would be really useful to me if you were able to like, subscribe and share on the podcast app of your choice. 
Thanks for listening, Jason :)